EOL: TSC Alpha4L and TSC TX200
March 15, 2023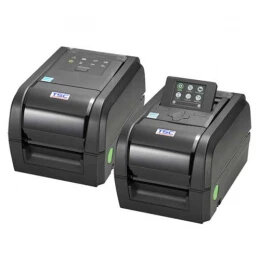 We want to inform you, that our partner TSC announced the end-of-life for the printer models TSC Alpha 4L and TSC TX200. Performing and innovative successors are already available:
The TSC Alpha 40L is in particular applicable in the demanding fields of production, logistics, trade and health management, very robust and due to its remote-management very maintenance free. It relieves the TSC Alpha 4L.
The TSC TX210 is a space-saving desktop printer and with its fast material- and film change and the automated centered label bracket very user-friendly. It relieves the TSC TX200.
For further information of the TSC Alpha 40L please click here.